Introducing: The Achievers
It's no secret that the covid-19 pandemic has hit the music industry particularly hard. The restrictions on live performances, concerts and gigs has meant that many venues face a fight to keep going and musicians struggle for much-needed income.
While we can't hear our favourite artists and bands as often as we'd like to these days, at musicGuard, we thought we'd bring some of them to you. That's why we've partnered up with The Achievers – one of the most exciting blues bands in the country – to find out how they've been coping with everything that 2020 has had to offer and their plans for the future as live music starts to find its way out of the darkness.
It's been a rollercoaster 18 months for The Achievers, who finished top of the pile at the UK Blues Challenge and established themselves as one of the most critically acclaimed bands on the blues circuit.
The Stroud-based five piece were nominated for three awards at the UK Blues Awards 2020 back in May, including best blues band and best album. Their infectious and joyful blends of Americana and Southern Soul sees them stand apart as one of the most upbeat UK bands of their genre, so who better than these guys to bring a little happiness to us all?
Meet The Achievers!
Members: Steve Ferbrache (Guitar & vocals), Aron Attwood (Drums & vocals), Rufus Fry (Harmonica & vocals), Jack Thomas (Bass), Robert Holmes (Guitar & vox).
Formed: 2016
Based: Stroud, UK
Genre: Americana/Rhythm & Blues
Label: Freehouse Records
Number of days in lockdown: About 80 days...
How did you start making music together as a band?
Very casually! Aron and Rufus would jump-in with me when I did solo gigs at a local pub. We didn't officially become The Achievers until later, when the other guys joined and we started releasing records and touring.
Who are your biggest influences?
There are five of us and we've such eclectic tastes it's impossible to say. But, the common language that we all speak musically is Americana and Blues Music.
What is your creative process like? (Do the lyrics or music come first?)
A musical idea usually comes first - a hook or a groove. Everything else then follows...eventually!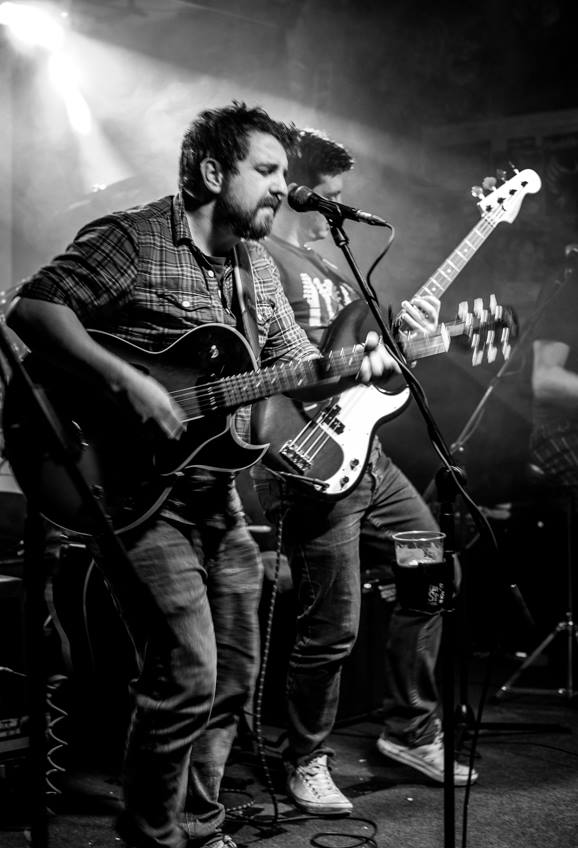 Steve Ferbrache and The Achievers looking back at one of their gigs.
What is your favourite song to perform?
The songs that get the best reaction from our fans, so usually 'No One Remembers' and 'See Me Back'.
Where is the best venue / city / festival you've played?
Very hard to say, there's so many special places. But, our two-week tour of Spain was pretty special. The people and venues were incredible!
Life in Lockdown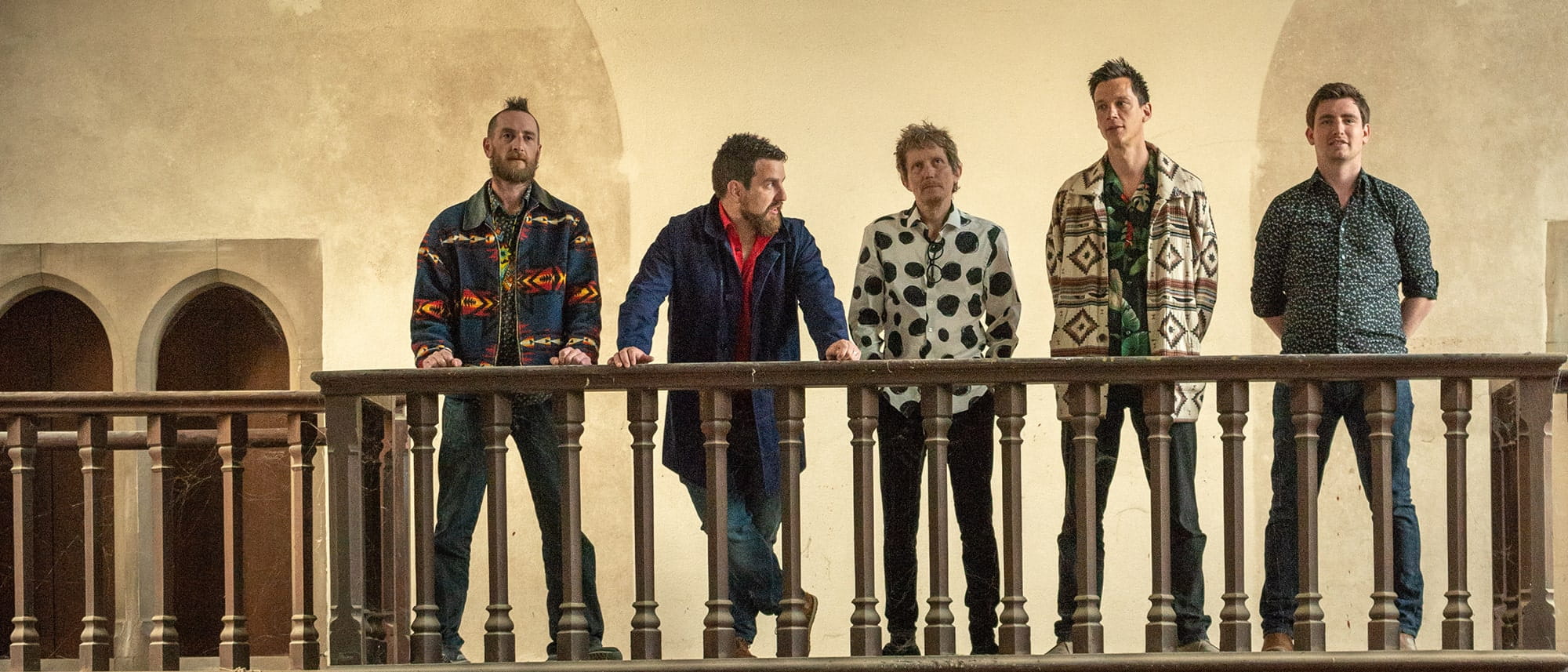 The Achievers are one of the most exciting acts on the UK Rhythm & Blues scene.
What are you working on right now?
We're about to start writing our third album, we're just sorting out a new 'clubhouse' to call home for a few months so we can get cracking!
What do you think the future holds for the live music industry?
More challenges I expect sadly, but it's always been that way. It goes with the territory. I'm optimistic things will recover somewhat for musicians. I really feel for small venues and live event technicians/crew at the moment though. Tough times ahead.