The 5 best music books for musicians, written by musicians
Whatever their genre or musical background, musicians always have stories to tell. They've seen the world and have a unique and personal view of it, so their experiences make for compelling reading. From state of the nation sermons to intimate tour diaries, here's a look at five of the best books by musicians.
5) Strange things happen – Stewart Copeland
This hugely entertaining memoir from the legendary Police drummer is far more than your average autobiography. As if being the beating heart of one of the biggest selling band of the 1980s wasn't enough, Copeland takes the reader on a compelling journey through his life with plenty of stops along the way. From exploring his rhythmic roots with pygmies in Africa to rubbing shoulders with royalty on the polo field, it's an engrossing look at a man who never wants to stop learning.
It's fascinating to read his account of the time surrounding the band's 2007 reunion tour and even more so to hear how he kept himself busy in between, from scoring over 50 different film soundtracks to composing original orchestral pieces. What makes this book even more entertaining is Copeland's wry and intelligent observations, which keep you thoroughly engaged throughout.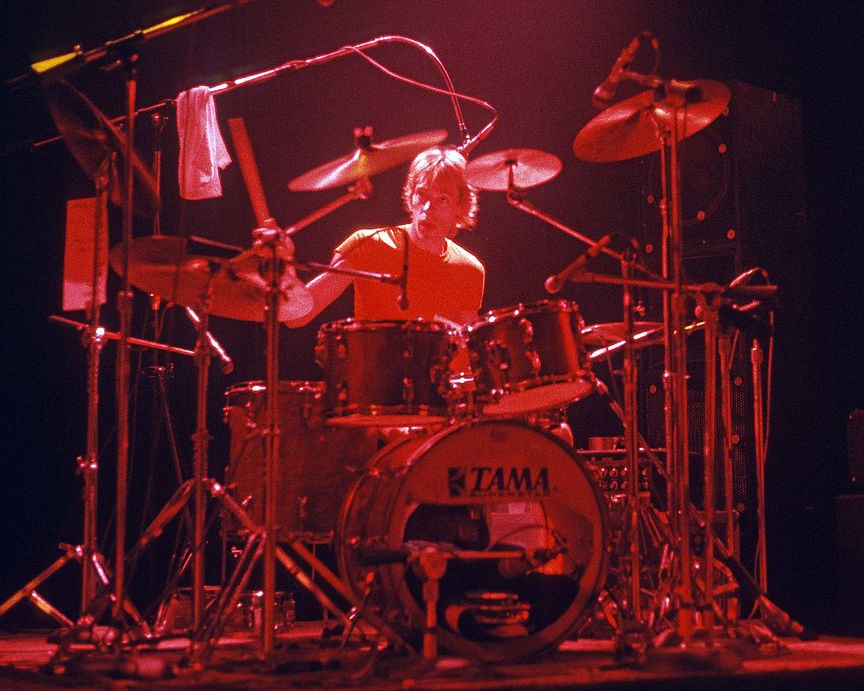 Stewart Copeland (seen performing in Atlanta) co-founded The Police back in 1977 with Sting and Henry Padovani.
4) Fight the power: Rap, race, and reality – Chuck D
Public Enemy's Chuck D has long been the most outspoken and acutely politicised figure in rap music, and in this, his first book, he lets rip on everything that needs to change about the music industry, Hollywood and America in general. It's an enlightening insight into hip-hop culture too, including anecdotes of Chuck's own experiences, Public Enemy's musical career and his takes on the deaths of Tupac and Notorious B.I.G.
Indeed, this multi-faceted book covers a lot of ground, examining the complex social issues and the negative images that black America continues to face. In many ways, the book serves as a distilling of the many hours Chuck D has spent delivering poignant and thought-provoking lectures to colleges and universities all across America. He's a man desperate for the country to change, but experienced enough to know how much hard work is involved. Far more than a musician's memoir, this is gritty political commentary at its finest.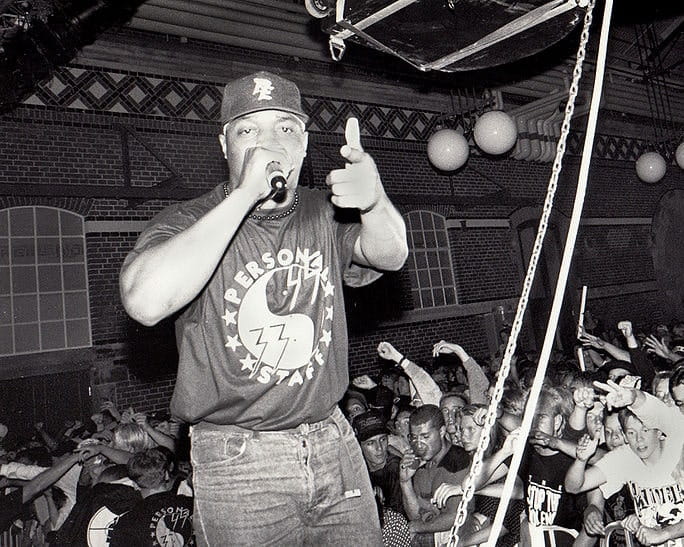 Public Enemy's Chuck D performing in Malmö, back in 1991.
3) Broken Summers – Henry Rollins
Rollins has come a long way since fronting dingy garage gigs with his band Black Flag. Now with over 80 books to his name, he's also carved out a successful movie and TV career, shared the screen with the likes of Al Pacino and Keanu Reeves and is a prolific spoken word performer.
Like all of his work, this 2004 book is deeply personal and chronicles the time he spent raising money to clear the names of three boys – The West Memphis Three – wrongly convicted in an infamous murder case. Rollins called on a diverse range of his musical heroes and contemporaries to record a CD, as well as embarking on an ambitious world tour to raise the money. This book covers it all in vivid detail, whether it's management issues and red tape wrangling or just the practical problems of knowing the neighbours and keeping in shape on tour.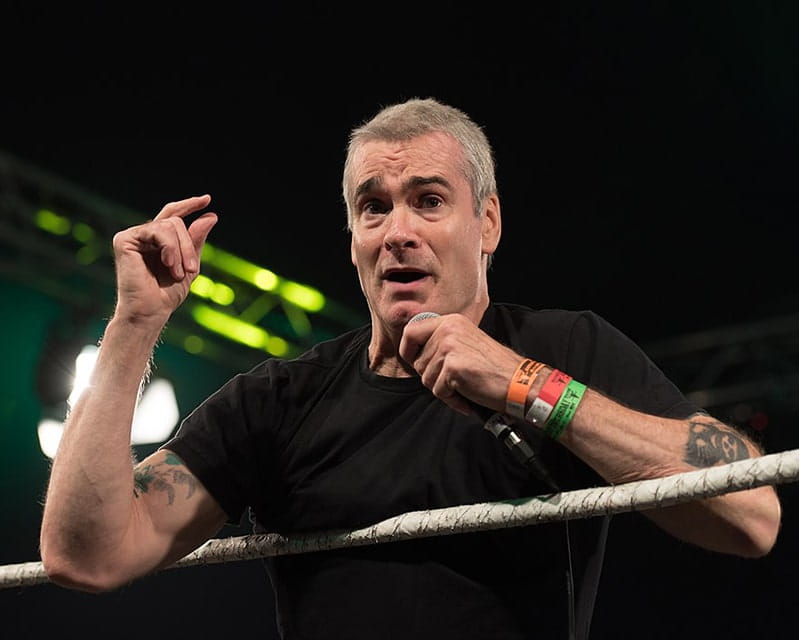 Henry Rollins originally made his name as the fierce lead singer of Black Flag.
2) Year of the monkey – Patti Smith
Cultural icon Patti Smith was a vital component of the 1970s New York punk movement, infusing its raw, primal energy with a poetic thoughtfulness. She's worked with such diverse artists as Bruce Springsteen and REM and had an exhibition of artwork displayed at the Andy Warhol Museum along the way. With so many experiences and a proven love of the written word, it was only natural that Smith should commit everything to paper. The result was 2010's memoir Just Kids, which earned her the National Book Award for Nonfiction.
Year of the Monkey is her third book, and takes us up to more recent times. It concerns her own personal journey through 2016 – the year of the monkey, and is part travelogue, part diary, part photographic journal. Smith decided that year to write each day as she travelled, and the result is a fascinating stream of consciousness observation.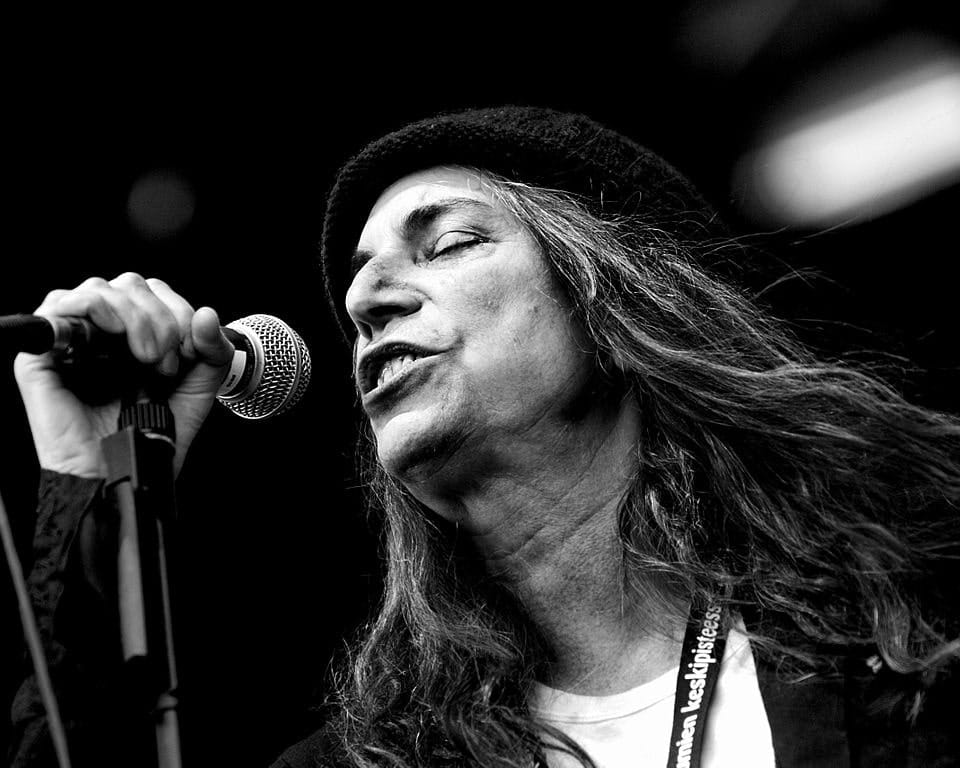 The critically acclaimed Year of the Monkey was Smith's third book
1) Light my fire – Ray Manzarek
There's certainly no shortage of books written about The Doors, but who better to tell their story than founder member and keyboardist Ray Manzarek? Both he and iconic frontman Jim Morrison are no longer with us, which makes this telling of the legendary band's rise even more poignant. From the pair's meeting in California as 1960s film students to the dizzying heights of success, this book tells the band's compelling story in a unique way.
Morrison was, of course, integral to the band's imagery, so who better to offer observations than the man who knew him best? Manzarek is a gifted and thoughtful writer, which makes the book far more than a tired and jaded memoir, but one that completely transports the reader back to that special time of whiskey bars and topless cars.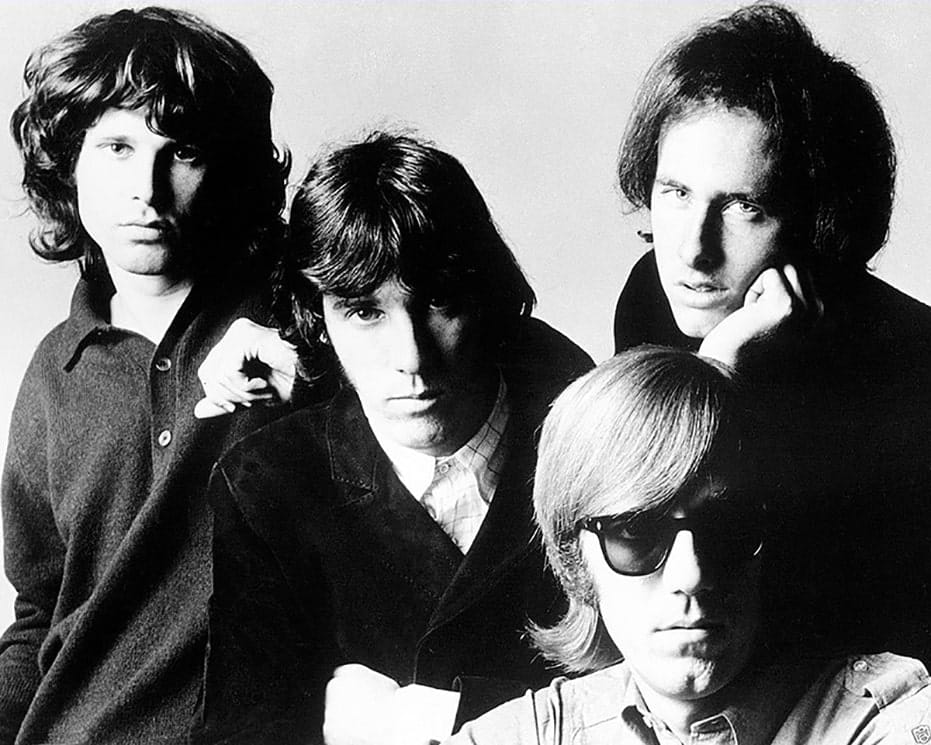 Light My Fire, by founder member Ray Manzarek is the most revealing book about one of the most unique bands in music history.