The best gift ideas for musicians 2020!
Whether you're Christmas shopping for the musician in your life, or whether you're treating yourself to a bit of retail therapy, we've lined up some of the best gift ideas for musicians and DJ's this year.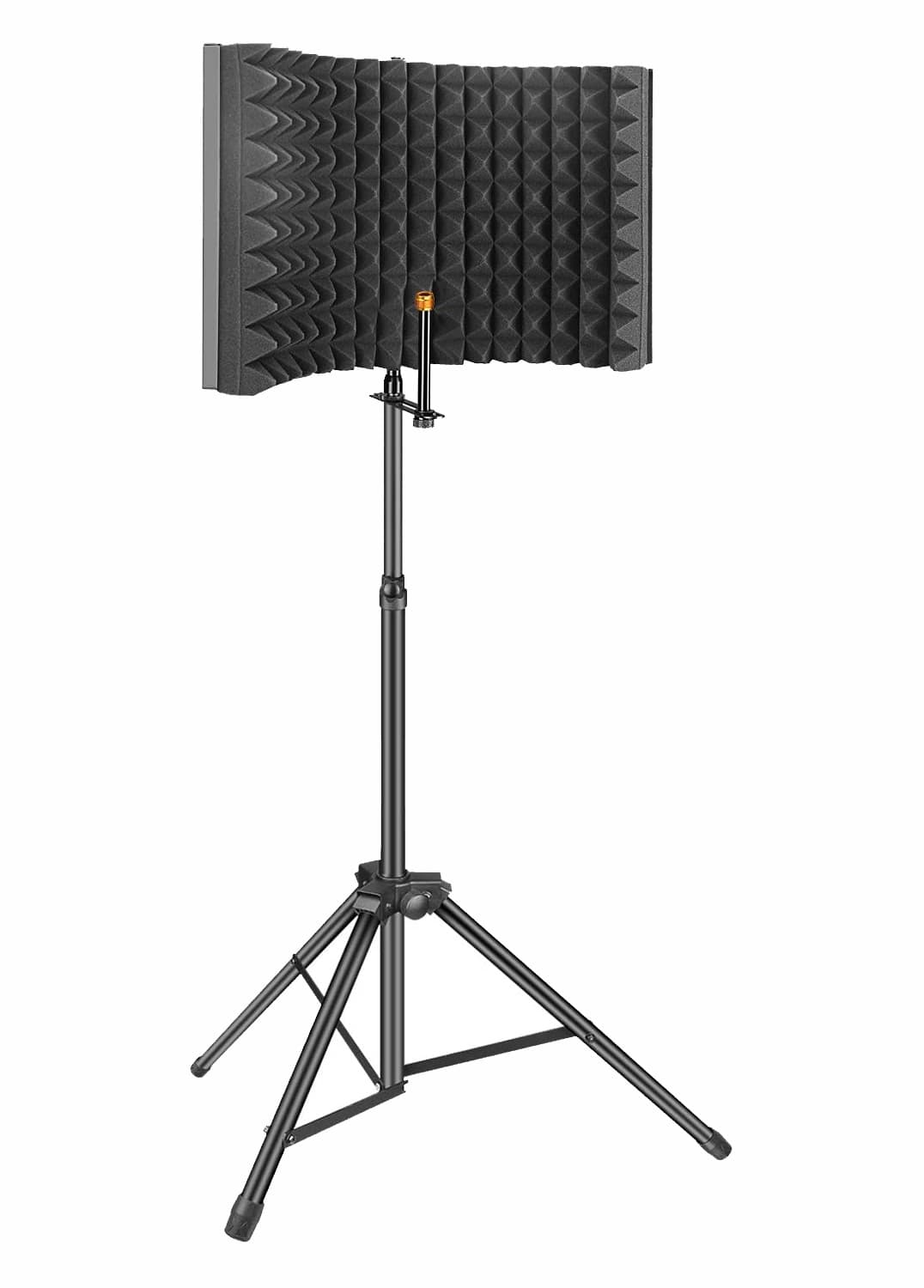 If you're kitting out your home recording studio, then an isolation shield for your microphone will be high on your list. Minimise the effect of outside noise when you're recording at home and give your own studio that professional feel with this isolation shield and stand.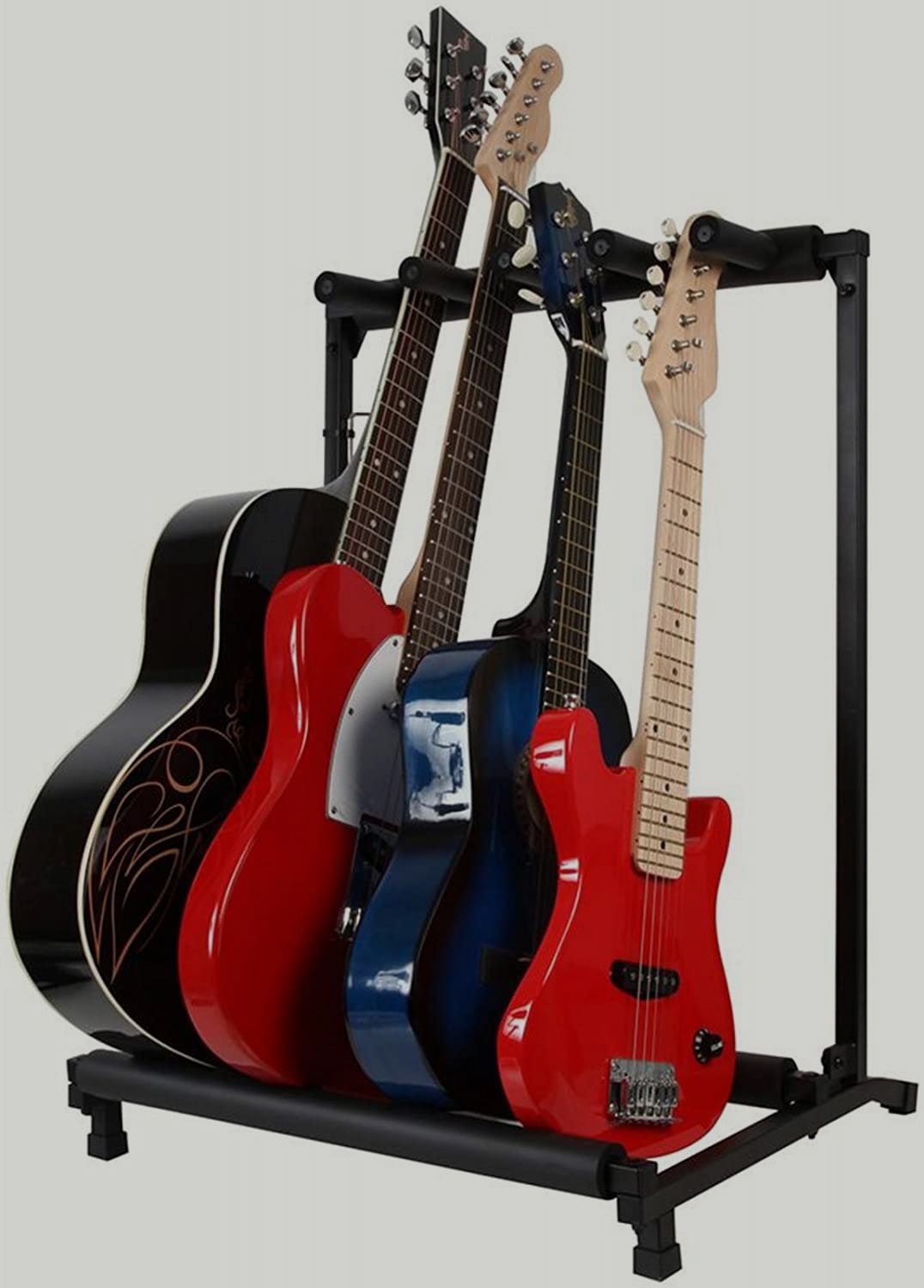 The ideal amount of guitars as well know is +1 more. If you, or someone in your life, is a guitar collector, then this is great for keeping them all safely stored. This sturdy guitar rack fits both acoustic and electric guitars and can be folded away for you to take with you.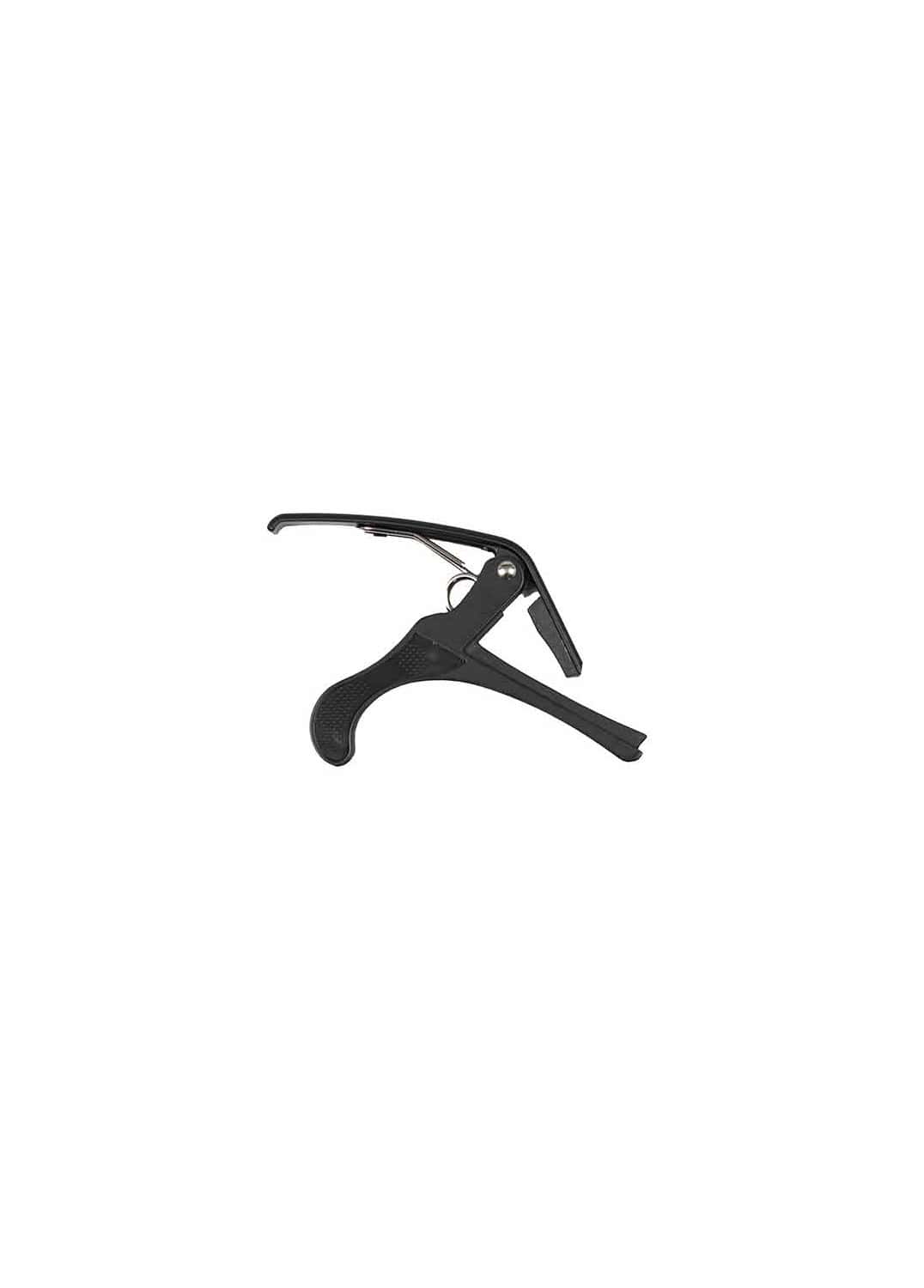 A really useful accessory for any guitar player is a guitar capo. Change the pitch of your guitar without having to continually stop and tune it. Small enough that you can keep in your guitar bag or case, you'll want to look for a guitar capo that doesn't press too hard on the frets.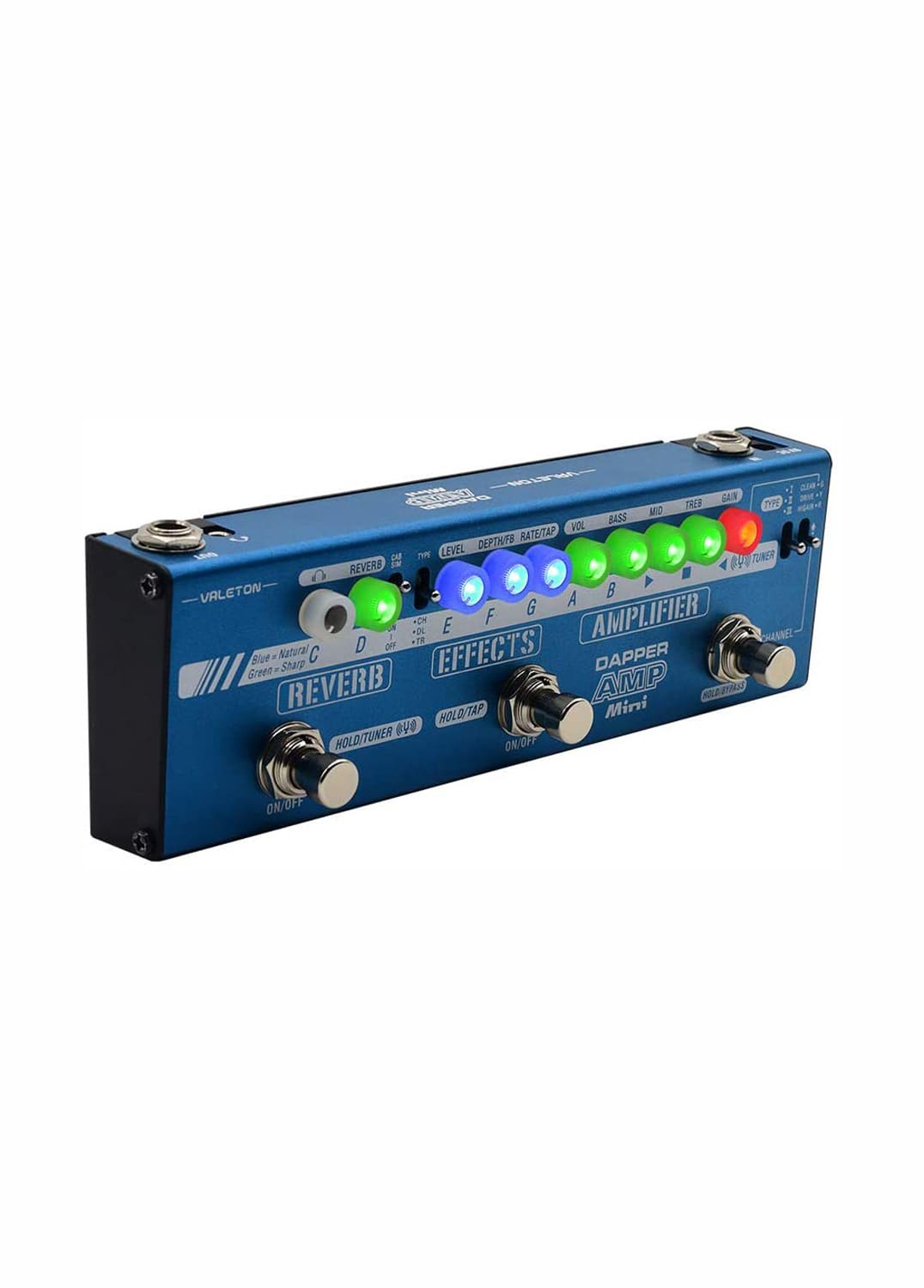 Small, but hugely handy. This Valeton mini strip acts as a guitar tuner, amplifier and effects pedal – all for a bargain price of less than £60! A really nifty bit of kit for any guitar owner.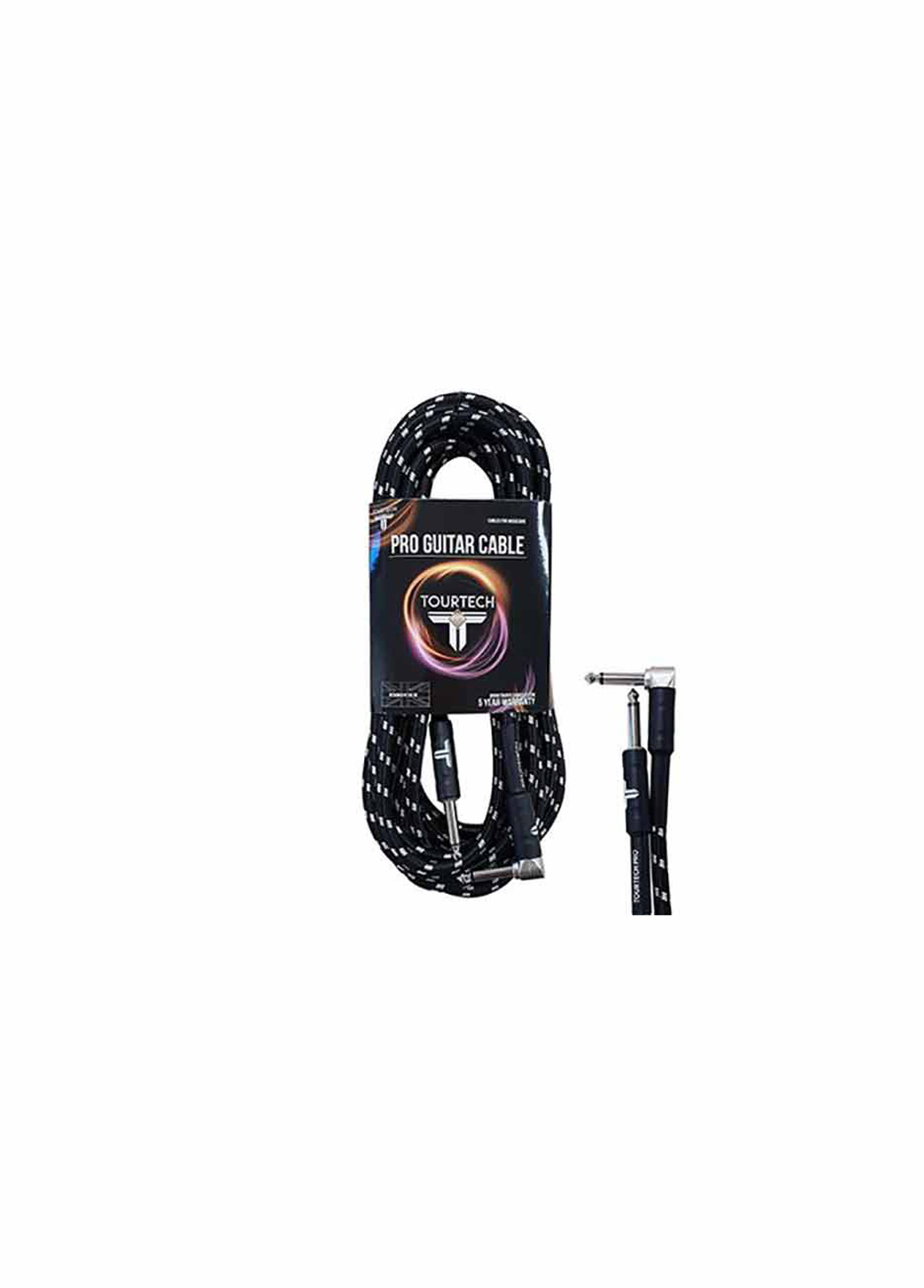 For the electric guitar owners, then guitar cables will always come in handy. Available in either 20ft or 10ft length, ideal for both live and home performances, it's always worth keeping a few of these spare. You never know when you might need one!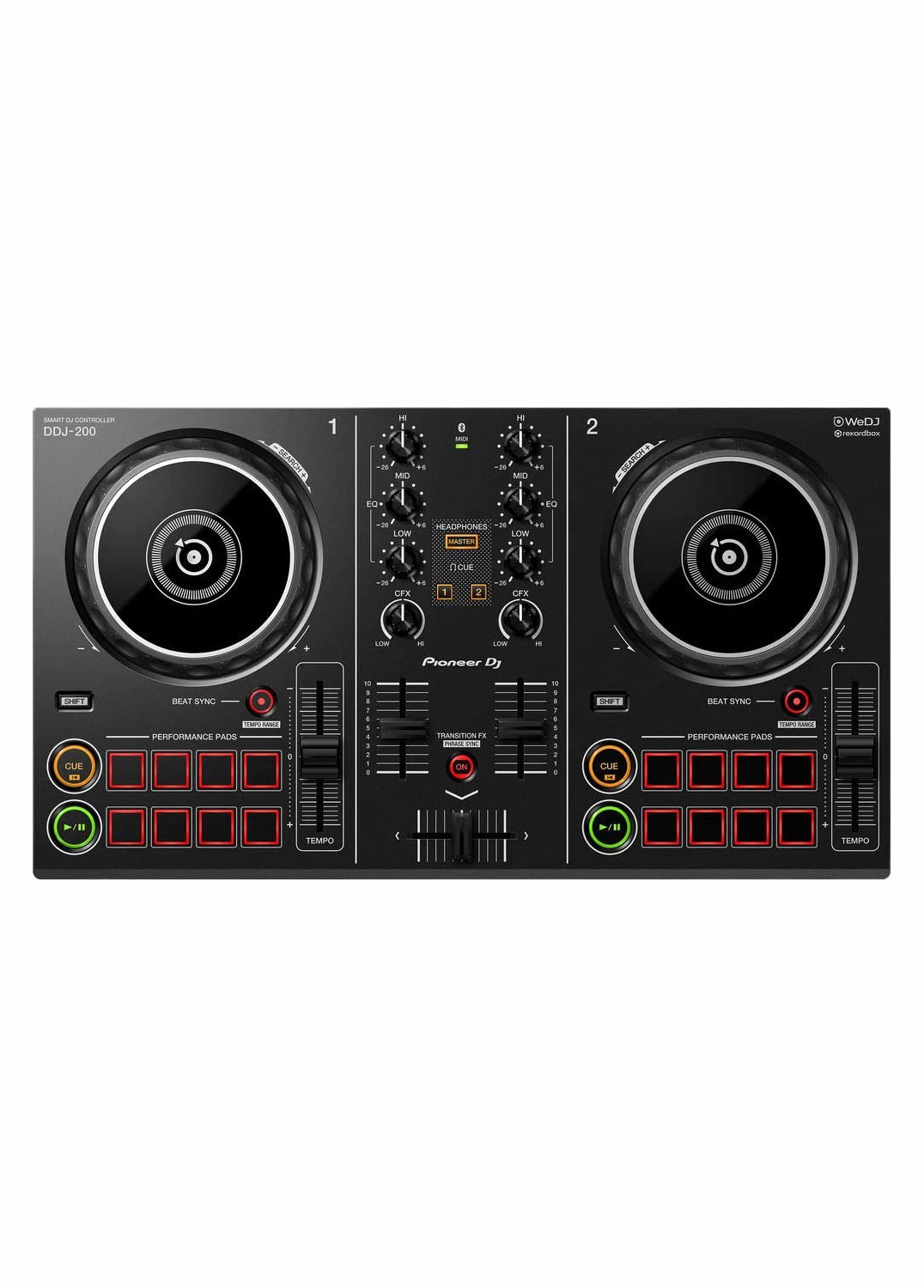 If there's a burgeoning DJ in your life, then here's a great piece of beginner DJ equipment. The Pioneer DDJ-200 is an all-in-one controller that will help beginner DJ's master the art of mixing. Pair this controller with your PC, Mac or smartphone to get going. You can even stream music straight from Deezer or Spotify!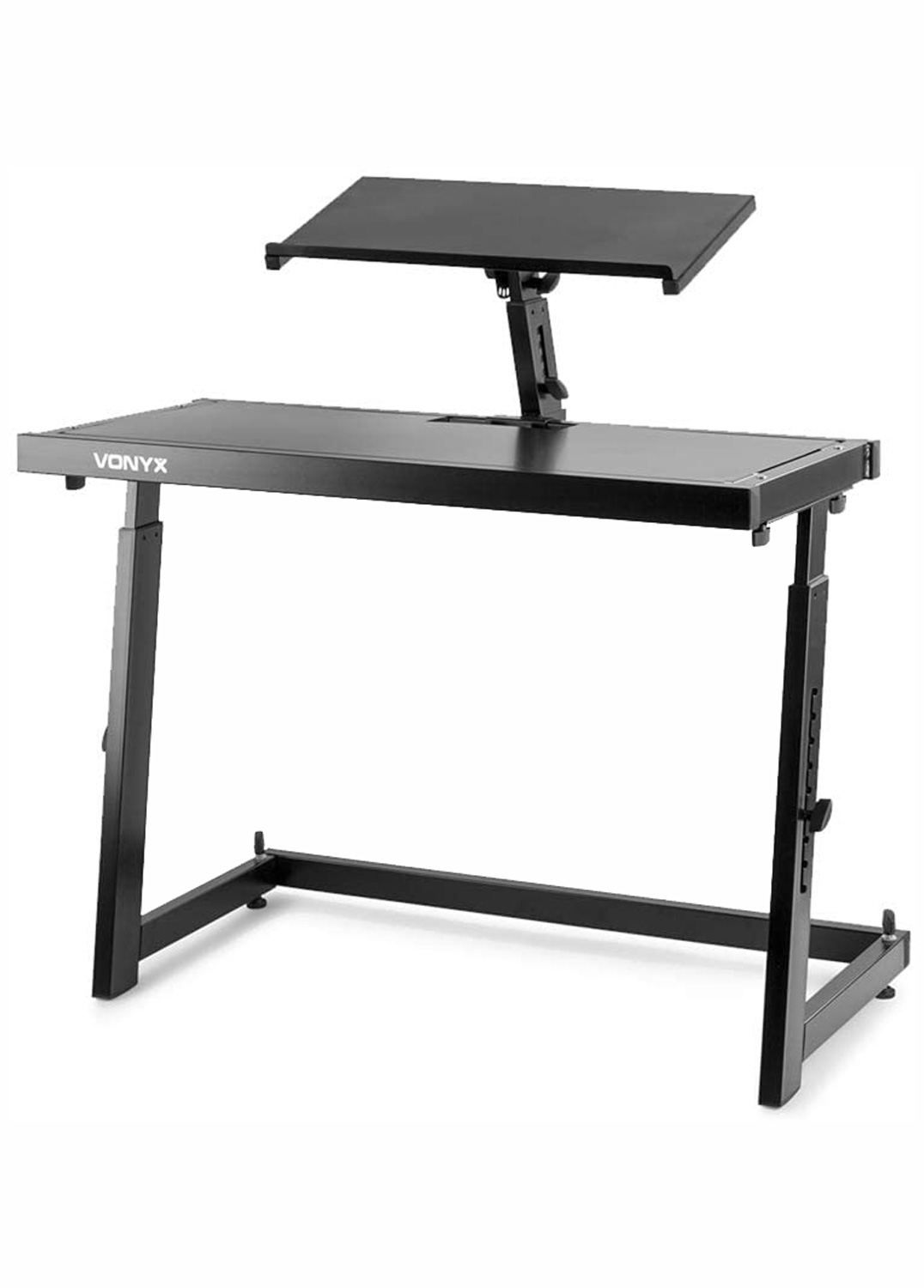 This Vonyx keyboard stand comes with an additional shelf to hold your laptop or DJ controller. A great bit of kit for musicians and DJ's who want to experiment and vary their sound, the stand is simple to set up and comes with a 2-year warranty.