Every major music festival cancelled by coronavirus
Which music festivals, gigs, concerts and orchestras have been cancelled over coronavirus fears?
Here is a full-list of music festivals and events have been cancelled and postponed amid concerns over COVID-19. Since being declared a pandemic by the World Health Organisation (WHO), many artists have taken the decision to call off their scheduled performances over public health concerns. This has lead to wide-spread change to plans for music fans and concert-goers.
Cancelled or postponed music concerts, tours and shows
Stormzy (Asia tour postponed)
Michael Buble (parts of Spring tour postponed)
Robbie Williams (Melbourne concert cancelled)
Green Day (Asia tour postponed)
Avril Lavigne (Asia tour postponed)
The National (Tokyo shows cancelled)
Pearl Jam (North America tour postponed)
Miley Cyrus (Australia concert cancelled)
Louis Tomlinson (Milan concert rescheduled to July)
Madonna (Paris dates cancelled, Madame X tour ended early)
The Who (50th anniversary tour postponed)
Santana (European tour cancelled)
My Chemical Romance (Australasia tour cancelled)
Slipknot (Asia tour cancelled)
Alkaline Trio (Spring tour cancelled)
Rock 'n Roll Hall of Fame (induction ceremony postponed)
Official Glastonbury statement on Twitter.
Cancelled or postponed classical music concerts and orchestras
The Boston Symphony Orchestra (March dates cancelled)
The Metropolitan Opera (March performances cancelled)
London Philharmonic Orchestra (Luxembourg, Germany and Austria tour cancelled)
Salzburg Easter Festival (cancelled)
Andre Rieu North American tour (cancelled)
New York Philharmonic orchestra (March shows cancelled)
Broadway theatres in New York (closed until April)
Carnegie Hall, New York (closed until April)
The Berlin Philharmonic Hall announced they will be closed until April – although their upcoming performance of Berio and Bartók will be streamed live on Digital Concert Hall.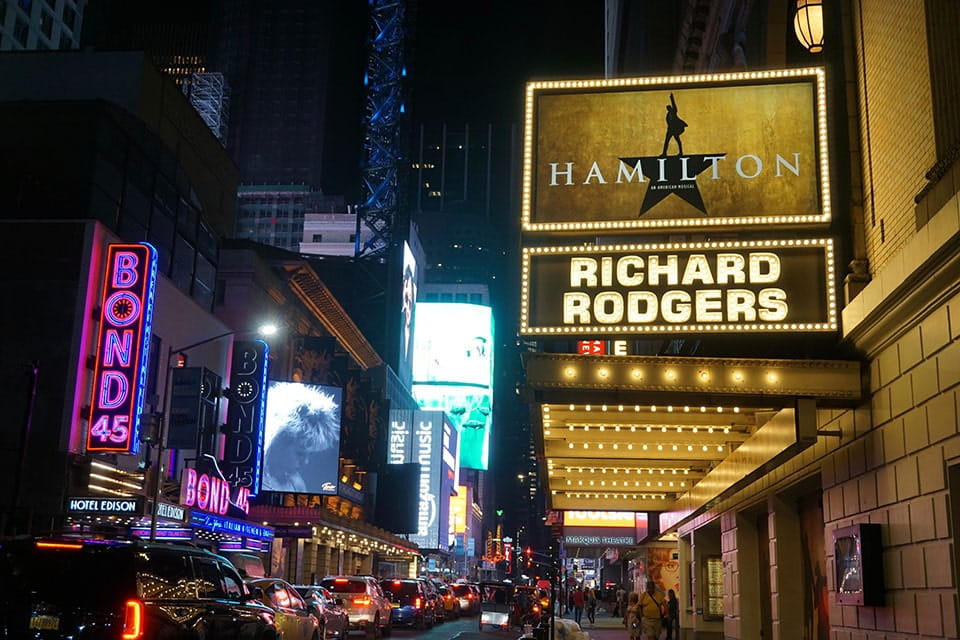 Broadway theatres have been closed until April, 2020.
Cancelled or postponed music festivals, 2020
Coachella (postponed to October)
South by Southwest - Austin, Texas (cancelled)
Download Australia (cancelled)
Stagecoach Country Music Festival, California (postponed to October)
Tomorrowland Winter Music Festival (cancelled, 2021 discounted tickets announced)
Hydro Music festival, Scotland (cancelled)
Glastonbury festival officially announced that their 50th anniversary in June will be cancelled and that 2020 will be an enforced fallow year.
List last updated on 18th March, 2020.
TAGS
Travel
Music
Band
DJ
Professional
Orchestra