5 of the best music equipment deals on Amazon Prime Day!
We've found our favourite bargains for instruments and music equipment for Amazon Prime Day 2020
This week we've got not one, but TWO Amazon Prime Days, packed-full of discounted music goodies. Whether you're looking for yourself or for the musician in your life, there's plenty out there. We've sifted through the bargain bin in order to find some of the best gadgets, music equipment and instruments!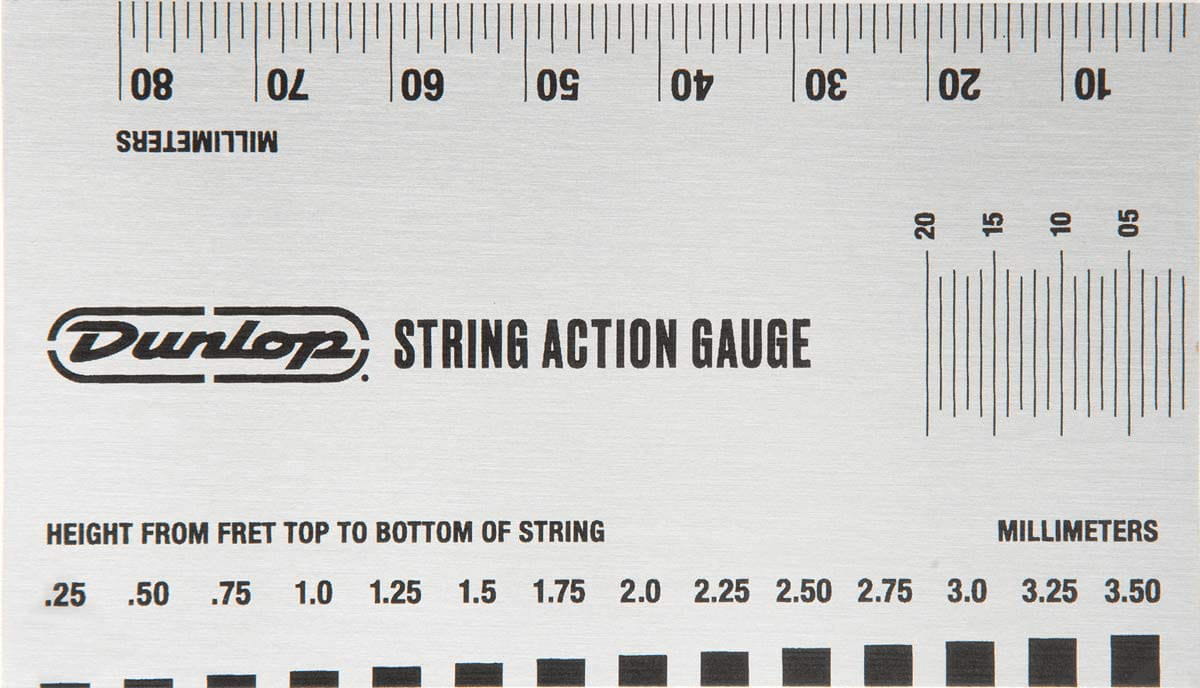 Re-string your guitars and bass guitars with a String Action Gauge! As a guitar player, you can never have enough tools and toys to play around with and this could be a handy addition. Includes metric and standard measurements.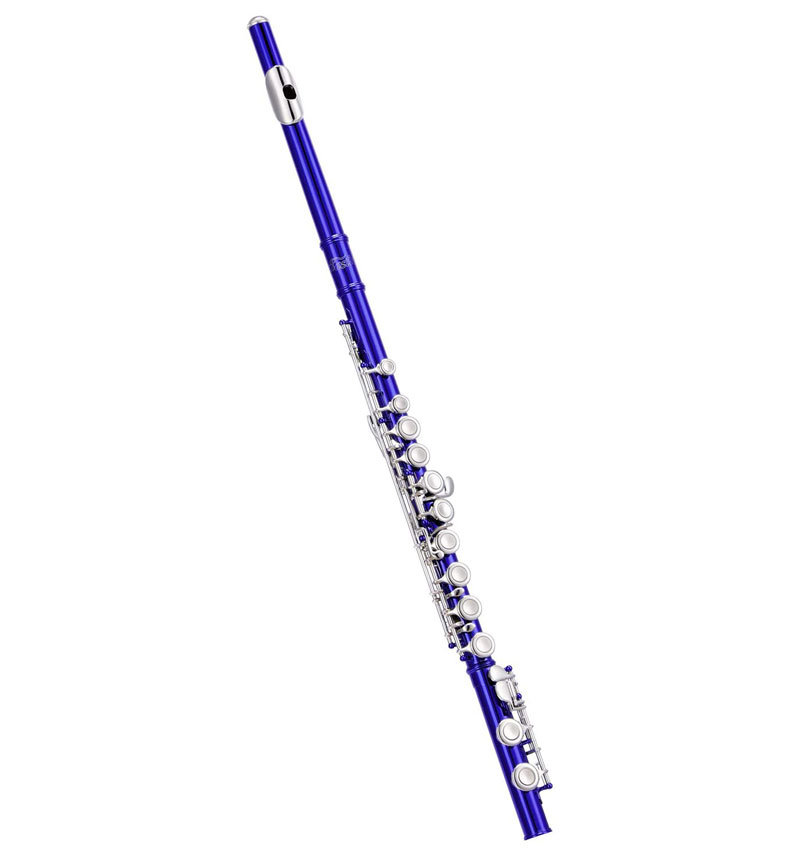 One for the burgeoning musician in your life. Woodwind instruments such as the flute are a great choice to start off with for those learning an instrument for the first time – particularly for children. In the Amazon Prime Day sale, you can find a 16-key beginner flute, complete with a stand, a carrying case and gloves for less than £60! You even get a cleaning rod, which you'll need to keep your instrument looking and sounding sharp.
If you're wondering what the best instrument is for a beginner to learn, take a little read here!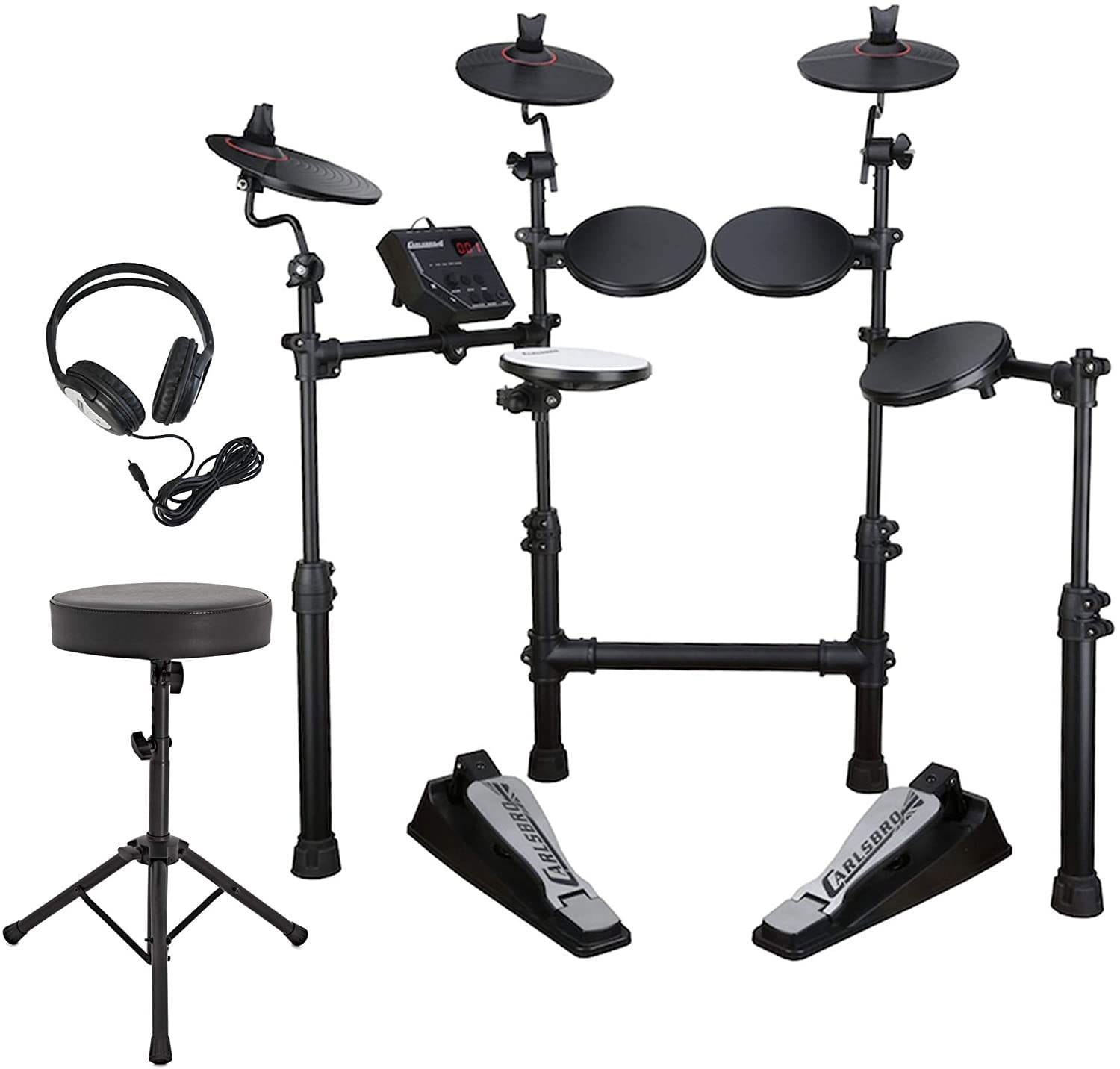 Drum sets are tonnes of fun! This bundle would be great for both beginners and seasoned pro's. The Carlsbro electric drum kit comes with 10 pre-set drum pads, headphone and MIDI output as well as recording and playback capability! You'll even get your own drum stool.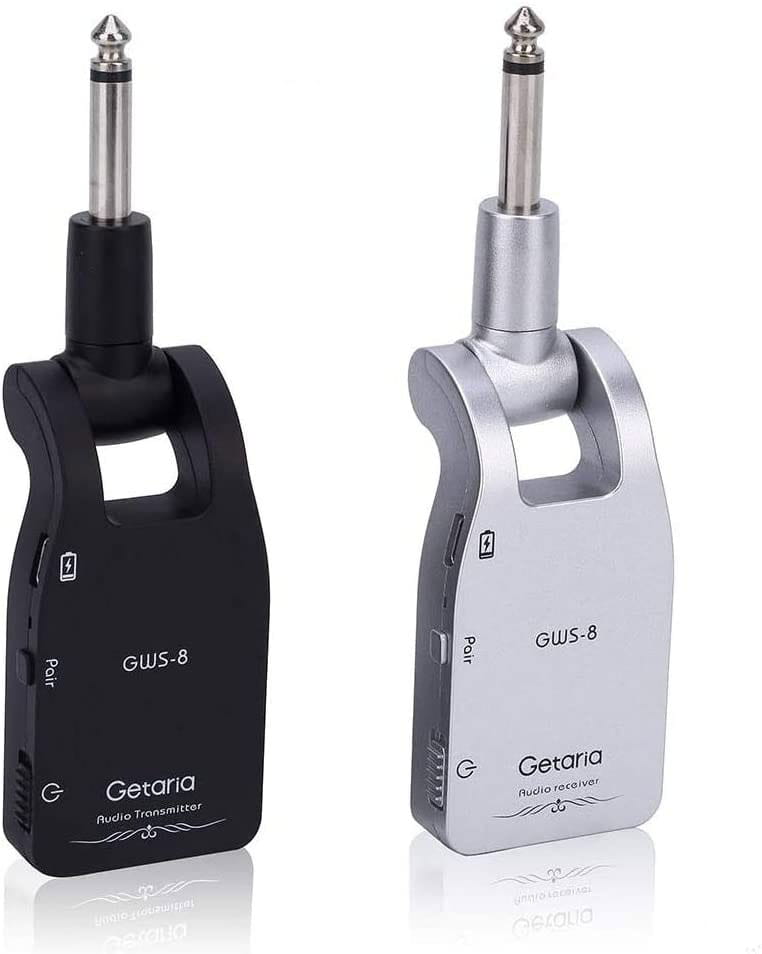 Support up to 6 sets of devices at any one time with these rechargeable wireless guitar transmitters! Connect with your multi-effect pedals, guitar pedals, amplifiers and audio mixers.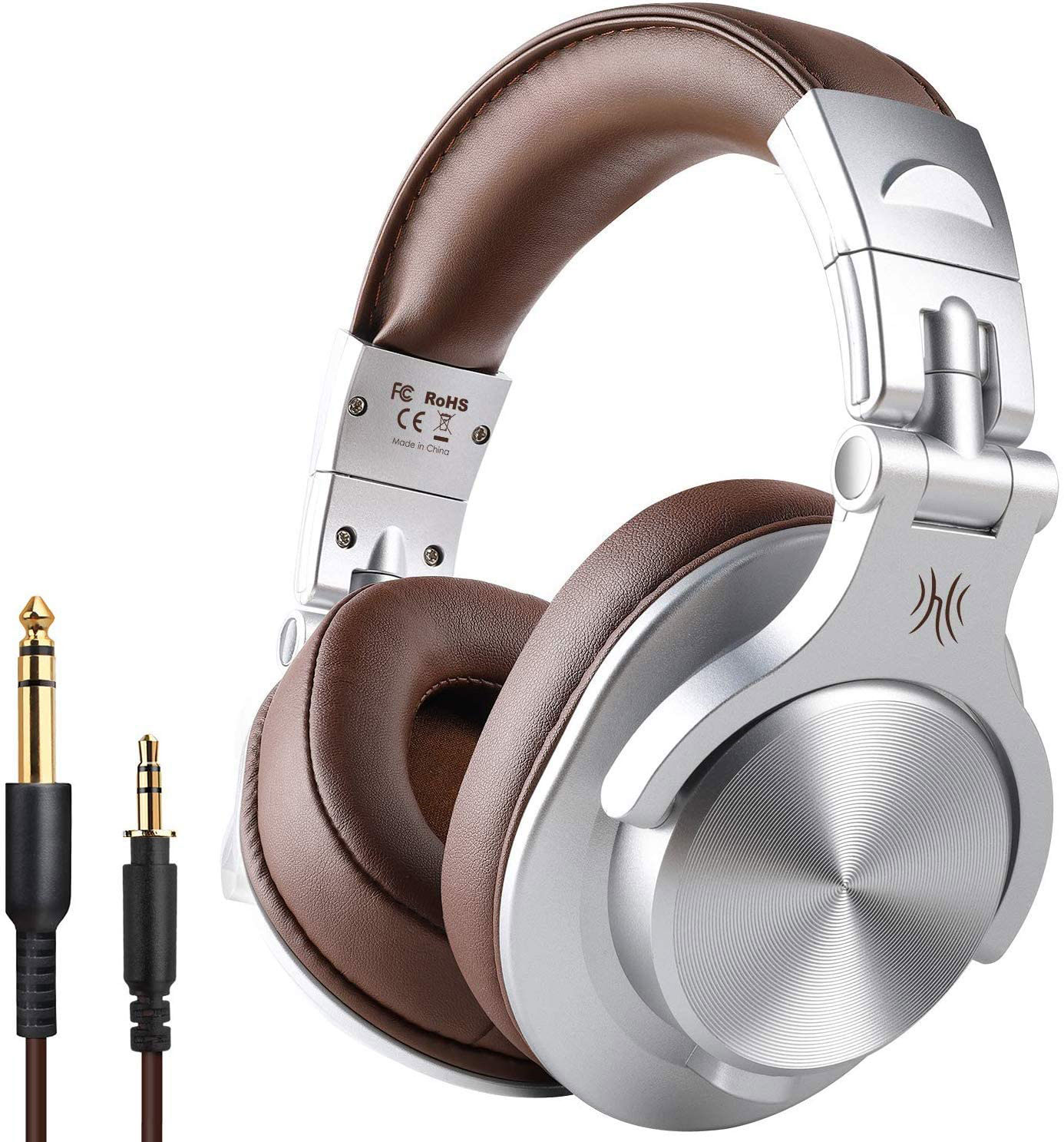 These foldable Bluetooth headphones have been slashed in price. Compatible with both Android and iOS, these could be a cheaper alternative to more expensive brands such as Bose or Sennheiser.