Freelance musicians and coronavirus
What support is there for freelance musicians and music teachers after lockdown?
Unfortunately, the COVID-19 lockdown has had a huge impact on freelance and self-employed musicians across the UK. Whether you're a live musician or a freelance teacher, the UK lockdown has resulted in many event cancellations and job losses. This has had knock on effects throughout the summer season with notable music festivals also having to cancel. If you have lost work or are worried about your future as a musician, there is plenty of advice and support available. In order to help find the information you need we have created the following coronavirus guide for freelance musicians.

What is the current government advice?
The current Government advice in the UK is to stay at home in order to protect the NHS and save lives. This means that we are only permitted to access food stores and health services when necessary. We allowed to go outside for one form of exercise per day, such as walking, running, or cycling. Whenever we go outside, we must always keep a safe distance (2 metres) from others and follow hygiene precautions.

As a result of these measures, many businesses have had to close or now require employees to work from home. Those of us working in the music industry, usually rely on public events, festivals, and gigs. During this time, all public spaces and gatherings are prohibited. If, however you are a self-employed music teacher, you may be able to adapt your classes in order to work from home. If your freelance work has dried up, take a look below to find out what financial support is available.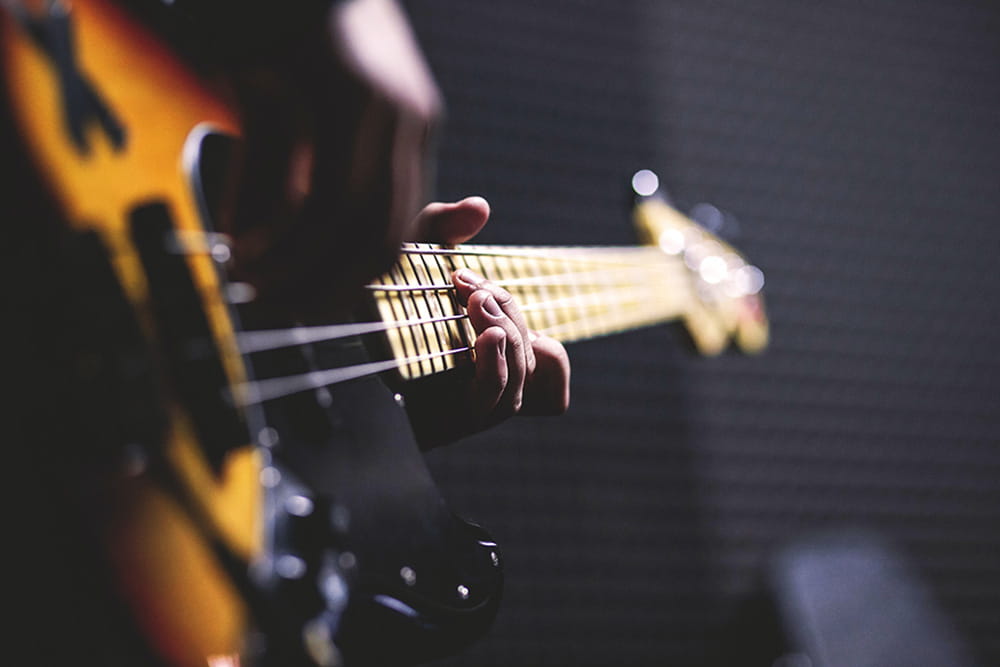 The impact of coronavirus has been particularly hard on the music industry.
Is there any government financial support?
Recently, the Government announced an income support scheme for self-employed workers and freelancers. The scheme will entitle you to up to £2,500 per month, depending on your circumstances. The scheme will be available from June 2020 and is open to any self-employed worker who earns up to £50,000 per year. If you also have employed work, you may still be entitled to the scheme if most of your earnings are from self-employment. You will only be eligible for this scheme if you are registered as self-employed and have filed a tax return for 2019. You will be entitled to 80% of your earnings over the last three years.

You may also apply for Universal Credit until the money from this scheme becomes available.

Hardship funds for musicians
If you are not eligible for government financial support, there are a wide range of hardship funds specifically aimed at musicians. Some of these funds include the Help Musicians Coronavirus Financial Hardship Fund, The Musicians Union Hardship Fund, and the PRS Emergency Relief Fund. The Arts Council also have financial support available for self-employed workers in the cultural sector across England, Scotland, and Wales.


Mental health support
We understand how the current situation can impact our mental health and well-being. If you are currently feeling lonely, please remember that there is plenty of support available. If you are suffering from stress, depression, or anxiety, do not hesitate to reach out. Music Mind Matters offers free mental health support and counselling sessions over the telephone, at any time of day. Help Musicians can also provide a dedicated Health & Welfare team who are on hand to offer financial advice and health assessments.
TAGS
Travel
Music
Band
DJ
Professional
Orchestra