The row over EU visas for UK musicians post-Brexit
What's the advice for UK musicians looking to tour Europe?
With the highly-anticipated Brexit trade deal finally agreed between the European Union and the United Kingdom in December of last year, the British public have finally received answers on what new restrictions will be brought in regarding work and travel.
One group that has been unanimous in their rejection of the deal is musicians, who have been told they will now require a visa to perform in the EU. Before Brexit, UK musicians were free to tour in Europe without the need for a work permit.
What is the current state of affairs regarding EU visas for UK musicians?
UK musicians will now require visas or work permits to legally perform in EU member states. This means that artists hoping to tour a number of different countries may in fact need multiple visas or work permits, which could prove costly.
This means that musicians have not secured free movement around the EU as hoped, and will now have to complete a significant amount of paperwork as well as paying for the permits.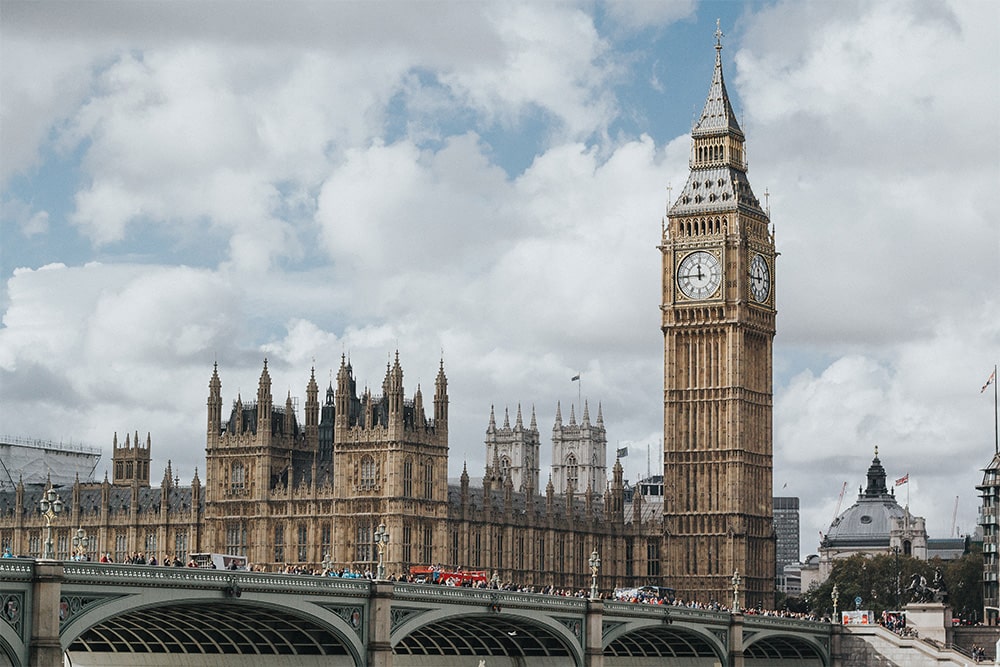 EU visas for UK musicians has become a hot topic post-Brexit.
Why do musicians want EU visas?
British musicians argue that due to the costs of work permits, it will be much more difficult for them to continue performing in Europe. This comes on top of the continual COVID-19 restrictions which have already damaged the industry immensely.
Musicians are seeking an agreement which would secure them Europe-wide Visa-free work permits. This would ensure that musicians can continue to perform in the EU without immense new costs.
Tours of several different countries or those involving large groups of musicians, such as a 60-person orchestra, could simply prove unworkable. This is because costs and paperwork are likely to increase the more people and locations there are involved. Furthermore, this not only includes the artists themselves but also members of their support staff.
In 2019, Europe was the most popular destination for British orchestras, with half of their £14.4m revenue from foreign tours being generated there. However, huge amounts of paperwork on top of new costs could severely limit touring possibilities.
Furthermore, many UK musicians fear that booking agents in EU countries will prioritise European artists who will not come with costly red tape. With many up and coming bands starting out their careers with international gigs, many fear they will be left behind.
What has the response been?
Many high profile UK artists have come out in protest at the new restrictions. An open letter written to the government demanding an agreement that secures free movement for artists has been signed by the likes of Liam Gallagher, Ed Sheeran and Sir Elton John.
The UK government has responded to the outcry by stating that they put forward 'sensible proposals' to the EU that would have secured working rights for musicians. These proposals were continually rejected by the EU during negotiations.
Where can I sign the petition?
You can sign the UK government petition to provide visa-free work permits for musicians here. The petition is currently being considered for a debate after it quickly stormed past the required 100,000 signatures. The government previously responded to the petition by outlining the EU's rejection of their proposals.
Musicians, fans and others who support the cause can still sign the petition and continue to put pressure on the government to re-engage in talks with the EU on this matter. The petition states the desire for a 'free cultural work permit', applicable throughout the 27 EU member states. You can also follow updates on the unfolding situation via the Musicians Union.
The UK government has continued to state that it wants musicians to be able to perform freely in the EU and that the 'door is open' for future negotiations.
TAGS
Music
Band
Professional
Travel