5 moments which left country music 'all shook up'
Celebrating the history, the songs and the stars of country music!
September 17th marks International Country Music Day. In order to celebrate one of the most iconic genres of music, we've taken a look back at some of the moments that shook up Country Music!
When and where did country music start?
Also known as Country and Western, Country music has humble origins back in 1920's America. Early Country music combined old English ballads, Irish fiddle songs and the jazz and blues from African Americans and took off in the southern states among the working classes. Film stars such as Roy Rogers and Gene Autry helped increase the popularity of what was then derided as "Hillbilly music" in the decades to follow, before the Country Music Hall of Fame was created in 1975 to honour the very best of the genre.
5 of the most important country music moments
With a popularity that stretches decades, it's hard to pick one standout moment in the history of Country Music. Let us Walk the Line and take you through the biggest moments in Country Music.
5) Birth of The Country Music Hall of Fame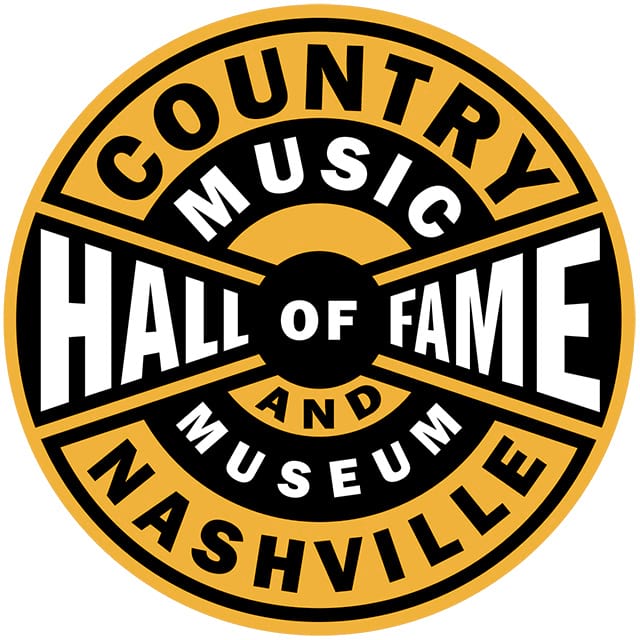 Hank Williams and Jimmie Rodgers were the first inductees to the original Country Music Hall of Fame back in 1961. Based in the home of country music itself - Nashville Tennessee – the Country Music Hall of Fame is one of the largest museums dedicated to American music anywhere in the world. Recent inductees include Ray Charles, Pete Drake and The Judds.
4) Hank Williams' last single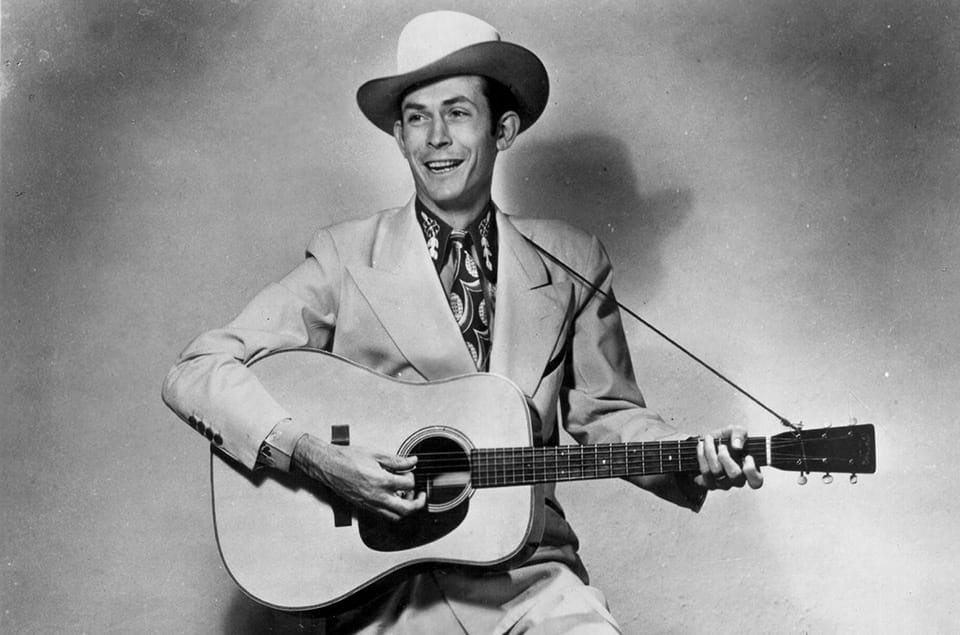 Hank Williams was one of country music's earliest stars. With a string of post-War hits such as Lovesick Blues, the Alabama native became known as the "Hillbilly Shakespeare". Eerily, Williams' last single I'll Never Get Out of this World Alive, released in 1952 would be his last. Williams died of a heart attack in the backseat of his car in 1953, aged just 29.
3) Johnny Cash and the prison tour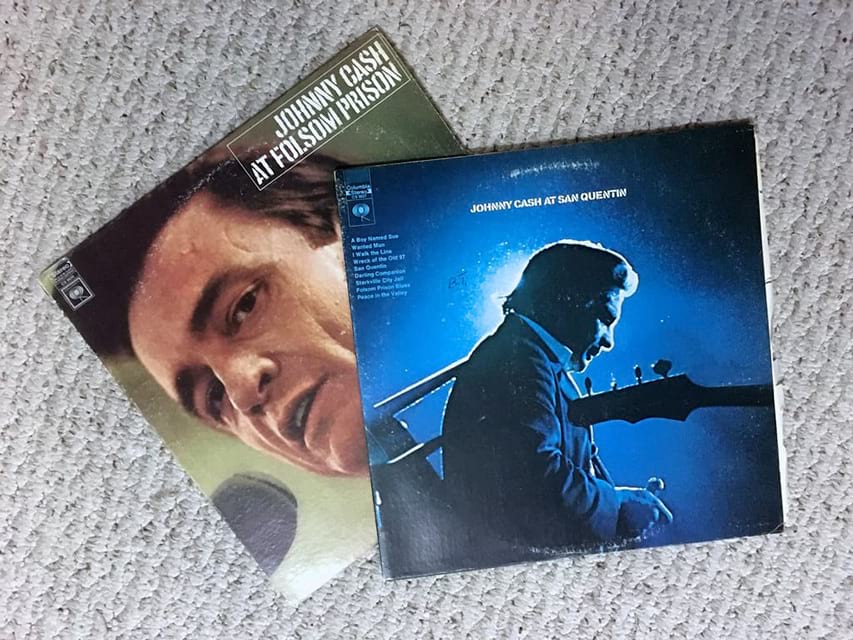 The Man in Black, Johnny Cash recorded the famous At Folstom Prison album back in 1968. In what became the first ever live recording of a prison performance, Cash cemented his outlaw status with a series of gigs during the 1960's in California prisons.
2) Bob Dylan's electric guitar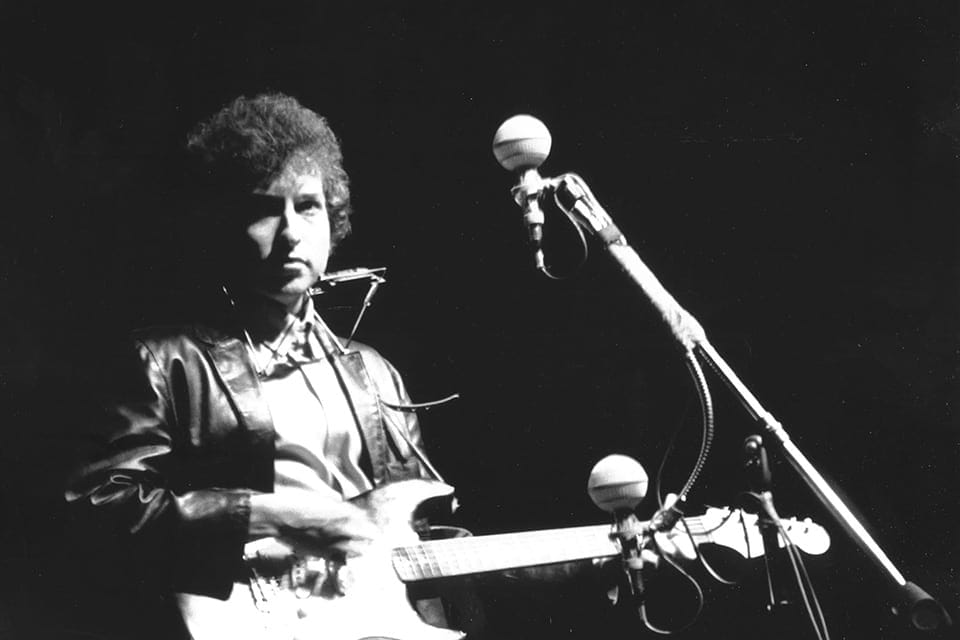 In 1965, during a performance at the Newport Folk Festival, Bob Dylan caused controversy by playing a set with his electric guitar. The Newport performance was met with boos from the audience, but Dylan continued to perform electric sets over the next 12 months. Famously, Dylan was labelled a 'Judas' from an angry fan in Manchester.
1) Elvis and his TV debut
Elvis Presley shot into prominence in the US with six appearances on Stage Show back in 1956. The man who would be King gave the awaiting audience a first rendition of the would-be-classic, Hound Dog.