Specialist music insurance from musicGuard
Protect your music equipment
With over 20 years of experience protecting musicians, we are excited to be offering a 10% discount off musicGuard insurance for visitors from the Royal Philharmonic Society website. So, whether you're at home or playing at a concert, wherever you're performing you can be confident that we've got you and your music equipment covered.
Why choose musicGuard?
We understand that music is a way of life for some people, but no musician whether a professional or amateur wants to be on the end of a nasty surprise. With our specialist music insurance, we can help keep you focused on making music.
*To access the 10% discount, you can either phone 0333 004 3888 quoting Royal Philharmonic Society or click on the Get a quote buttons on this page. Note: Get a quote buttons on other pages throughout this website will not include the 10% discount. Only valid for new musicGuard customers taking out an annual policy.

Over 20 years of Guardcover, supporting your passion
Why protect your instruments with musicGuard?
See what our specialist cover can offer musicians and their instruments at musicGuard
20 Years of Experience
We know what it takes to protect the things that matter to you.
Quick and Simple
We've made it quick and easy to get a quote in seconds.
0% Monthly Payment
Spread your payments across the year at no extra cost.
UK Customer Service
Our customer service team is ready to help you with all your questions.
Online Account
Your online account is an easy way to access and manage your policies 24/7.
Specialist Insurance
Cover for all types of musicians from teaching, rehearsing or performing live.
Specialist music insurance from musicGuard
What am I covered for?
We know how important your instruments and equipment are, so if you're performing in concerts or shows, we can provide you with the cover you need.
Theft and Accidental Damage
What happens if your music equipment is damaged?
If your instrument is stolen from your home or studio or has suffered damage, musicGuard is there to help you. Our cover includes theft and accidental damage, vandalism, and attempted theft. Security requirements apply.
New for Old Cover
How can we replace your music equipment?
We understand what your instrument means to you, which is why we offer genuine new for old replacement, and we don't depreciate the value of your instrument when you make a claim. Included with all polices purchased after 23/09/2019.
Cover Abroad
Got a concert overseas?
If your latest gig takes you abroad or your instrument just simply goes where you go, no problem. We automatically include UK-wide cover and up to 30 days of worldwide cover for your insured instrument. Included with all polices purchased after 23/09/2019. Our Global Travel option can take you and your kit abroad for longer with 365 days worldwide cover.
In-Vehicle Cover
Is your music equipment covered while its in your car?
Keep your instrument safe when you're on the road. We automatically include In-Vehicle Cover and up to £300 cover for damage caused to your vehicle at the same time as the theft or attempted theft of your insured instrument. Storage and vehicle security requirements apply.
Loss of Earnings
How can we support you?
If you've had an accident that's keeping you from performing, then you shouldn't have to be out of pocket. We can offer up to £800 to cover the loss of your music-related earnings as a musician. Cover only applies to pre-booked music related earnings.
£2,000 Equipment Hire
What if you need to rent music equipment?
If you're making a claim with us but still need replacement equipment, then don't worry. It's covered as part of our claims service, with up to £2,000 of equipment hire available if you need it. Cover applies in the UK, with up to £250 claims hire cover abroad available with our Global Travel option.
Get a quote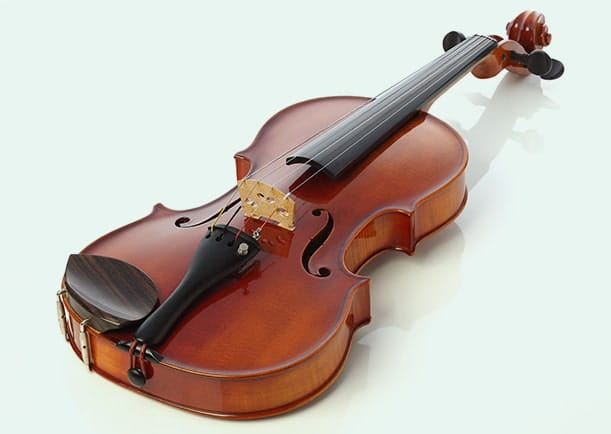 Optional extras for your instrument
Global Travel - If you are playing abroad, then you can extend your policy to include 365 days of worldwide cover and £250 claims equipment hire. Proof of hire required.
£5m or £10m Public Liability - You can increase your liability cover to either £5m or £10m and choose to extend the cover to include up to four partners who work alongside and support. Excludes North America.
Mechanical Breakdown - Covers repair costs to electrical gear (less than five years old) that breaks down outside of its warranty, so you're not left empty-handed for your next set. Excludes computing equipment.
Your policy document explorer
Take a moment to explore the details of our cover in the policy documents below.
musicGuard customers say this...
We pride ourselves on delivering a personal service to every musician that we help protect. You don't have to take our word for it though, check out some of our independent reviews to see what our customers have to say! If you'd like to leave your opinion, good or bad we encourage you to submit a review too.